Transformation Coaching
Raise your awareness of what is blocking you moving forward in your life and create a new path for your future. Choose from a range of life coaching opportunities at Haelan Therapy in Hitchin, Hertfordshire. Take a moment to connect here with the right coaching style for you. Our coaching sessions will give you the opportunity to become more purposeful, focused and confident. They will help you to raise your awareness and break through barriers and self-limiting beliefs. Sessions may also help to reduce physical and mental ailments. Click on a link below for more information and to book.
Discover exactly what you are creating for yourself in every area of your life right now and why through the doorway of the Tarot.
Equine Facilitated Coaching
Tap into the wisdom of the horses and unlock self-limiting beliefs and create your best life yet
Unlock self-limiting beliefs and create your best life yet through the power of talking therapy
Transformation Touch-Talk Therapy
Combine the wisdom of Transformation Coaching with therapeutic touch. Choose from Massage, Transformation Healing, Reiki or Reflexology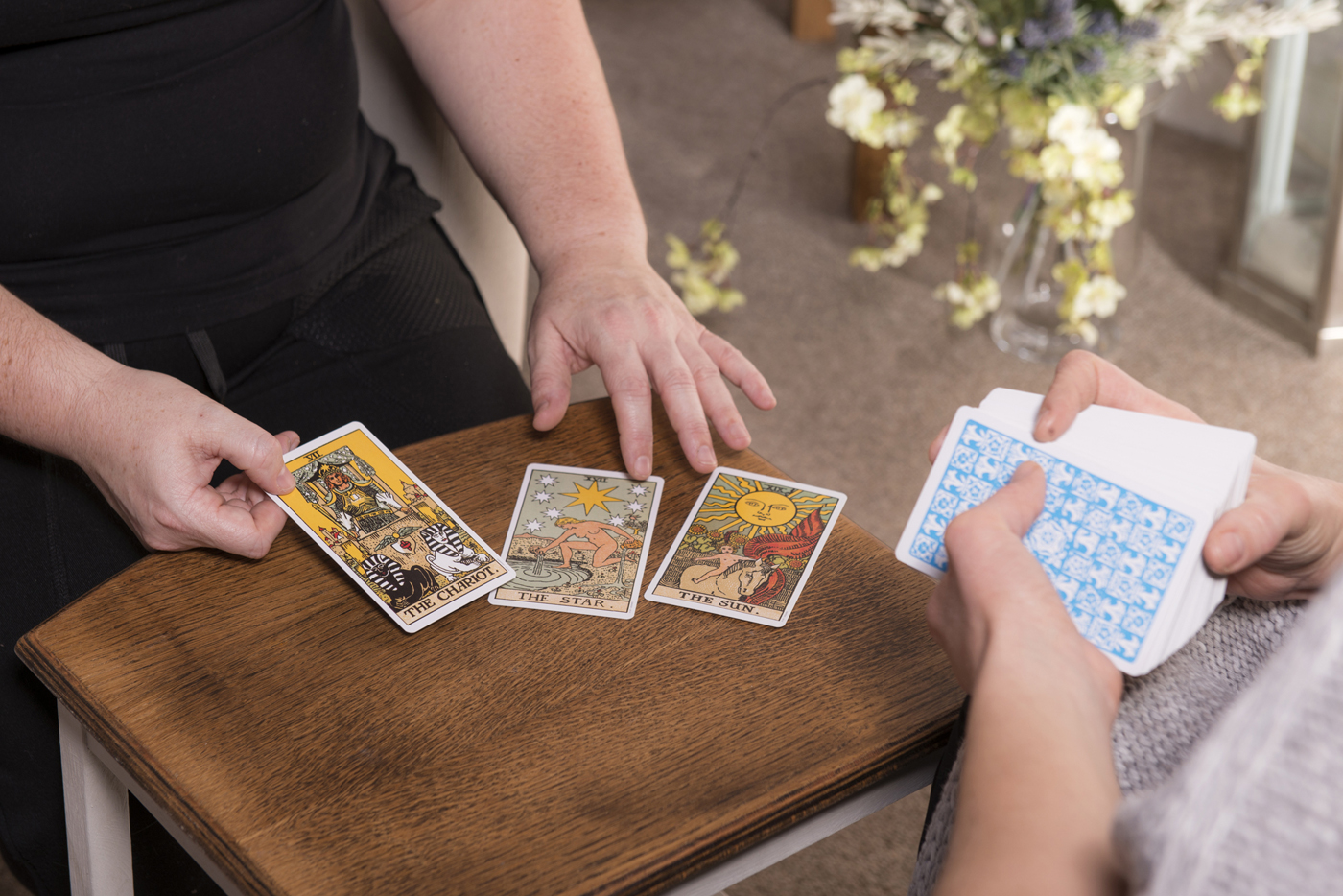 Ultimate Dynamic Revolution
A pioneering two hour treatment combining 'Dynamic Body Revolution' with 'Dynamic Life Revolution' to completely re-align and revolutionise you physically, mentally and emotionally.